for the last 10 years every time i purchased a new pc from an oem i always re-install the operating system , mainly to eliminate all the built in software that comes pre-installed. when i received my Pipo w1s from Pipo-store.com it was no exception, the difference being no matter what i do i can not for the life of me get the touch screen to function properly. in the event other people have re-installed windows 10 on there Pipo w1s they may find that there are a lot of missing drivers. to help out the community i am sharing the Double Driver backup i took before re-installing.
Pipo w1s Driver Backup
to make it easy, download the above zipped file, extract and point the windows driver tool to the extracted folder and it should find all the unknown devices on the machine one by one.
if anyone knows how to fix the touch screen issue i am having please help!!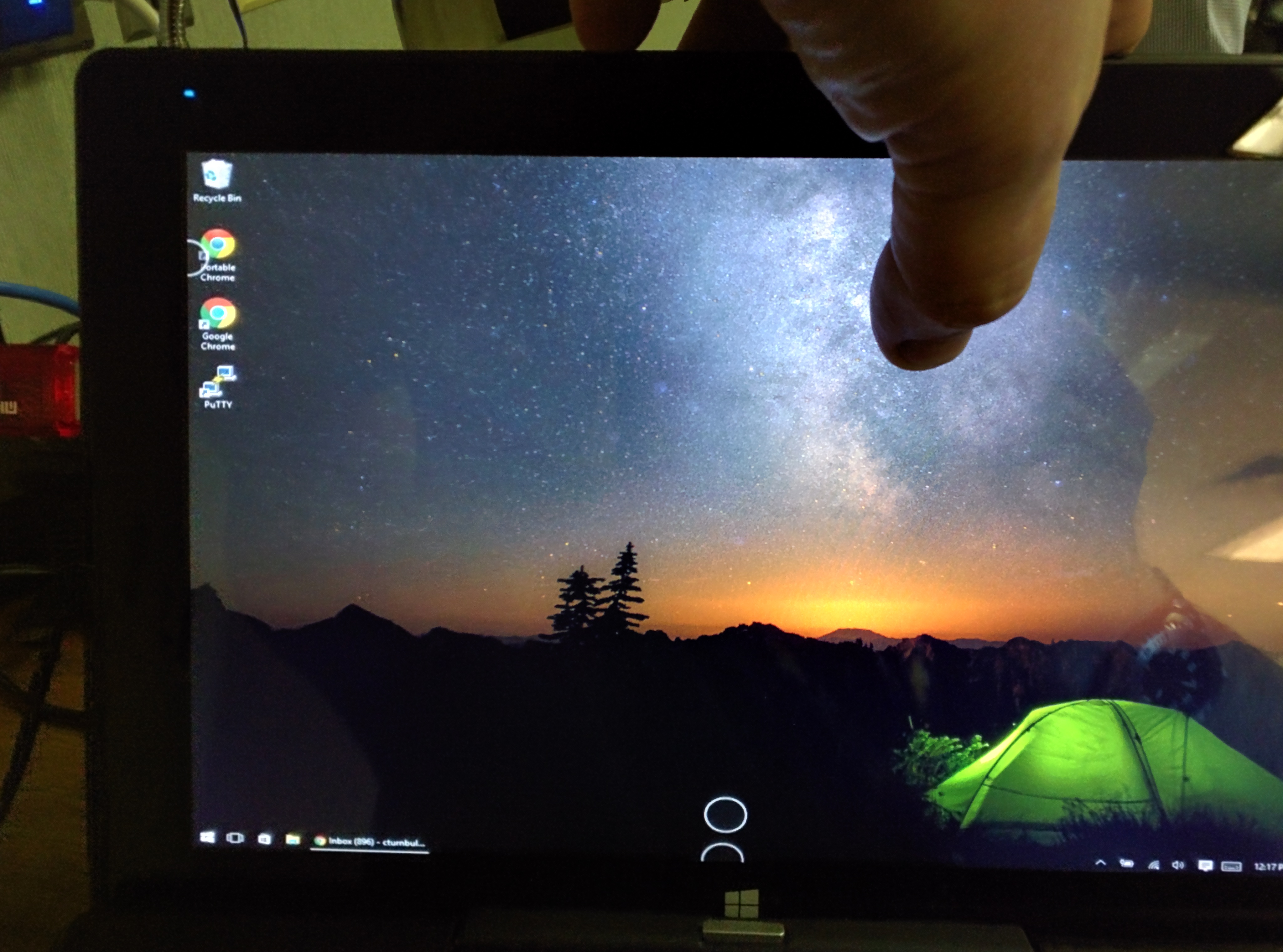 as you can see when i touch the screen the input is being detected all over the place.
uploading now the full image direct from pipo. i took me 2 weeks to get this downloaded from the shitty Chinese server that kept timing out.
full pipo w1s image